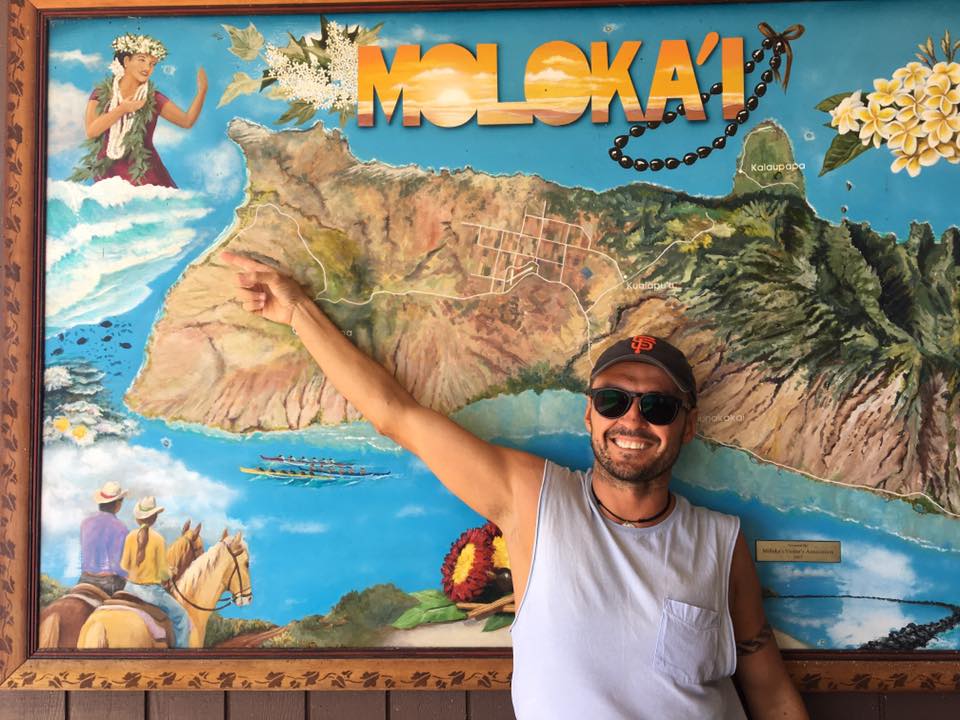 In April 2017, the first attempt on the warm Molokai swim by a Vladswim member took place. Cae, an experienced and highly motivated swimmer, travelled to Hawaii to get into water of the Kaiwi Channel that lies between Molokai and Oahu Island. The channel is 25.8 miles(41.5km) with strong winds and current and a large swell.  Cae had been working so hard to be physically and mentally ready to beat the channel, to enjoy the swim and successfully achieve his goal. 
So, again, there are things we can control such as a perfect swim preparation, but what we cannot control is the weather and luck from the Molokai swim God. Every big swim is a mystery.
For 10 days, Cae and his support team waited for good enough weather that would allow them to start the swim. Finally, it's came, on 9th  May and Cae started swimming from Molokai to Oahu Island. According to Cae's journal, the beginning of the swim went well and he was enjoying it.
He had fun. In his words: "I felt good in the water, flashy sparkles of bioluminescence accompanied every stroke made by my hands and the kayak's paddle. I met a dolphin that swam up to meet me face to face then swam alongside me for a few minutes."
But everything changed at the 16 hours' mark. A strong current came up,  showing Cae and his team who really controls the swim. Can you imagine swimming for hours and hours and the current pushing you backwards? That was what happened for Cae and his team for a few hours. After 18 hours' of fighting, Cae and his team decided to get on the boat, giving huge respect to the Molokai Channel.  Cae finished his swim with a positive feeling and gratitude to his support team. He still loves swimming and is motivated for his next swim challenge. Congratulation Cae – you are a swim Molokai Hero.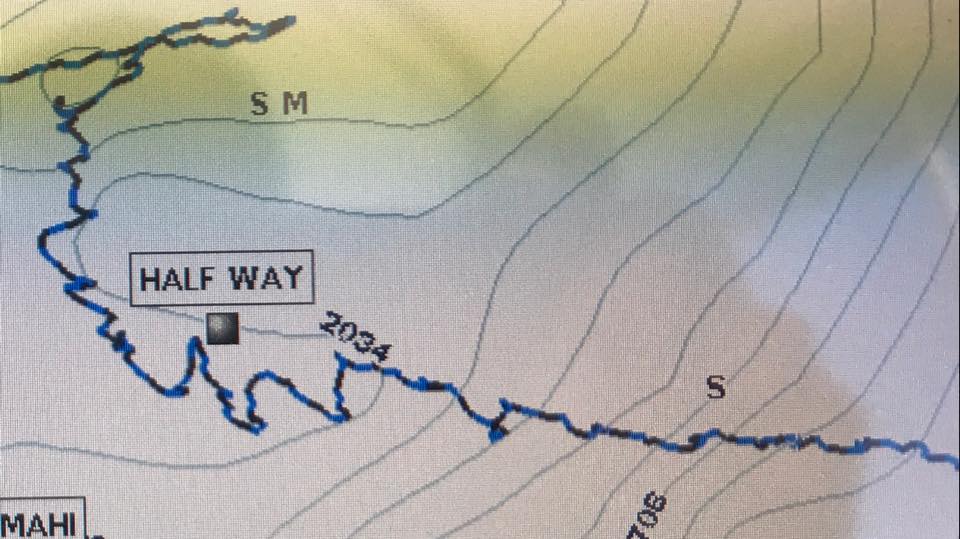 A full report from the Molokai swim can be found on Cae's website AquaCae. it's interesting reading so enjoy http://aquacae.com.au/portfolio/aquacaes-molokai-adventure/