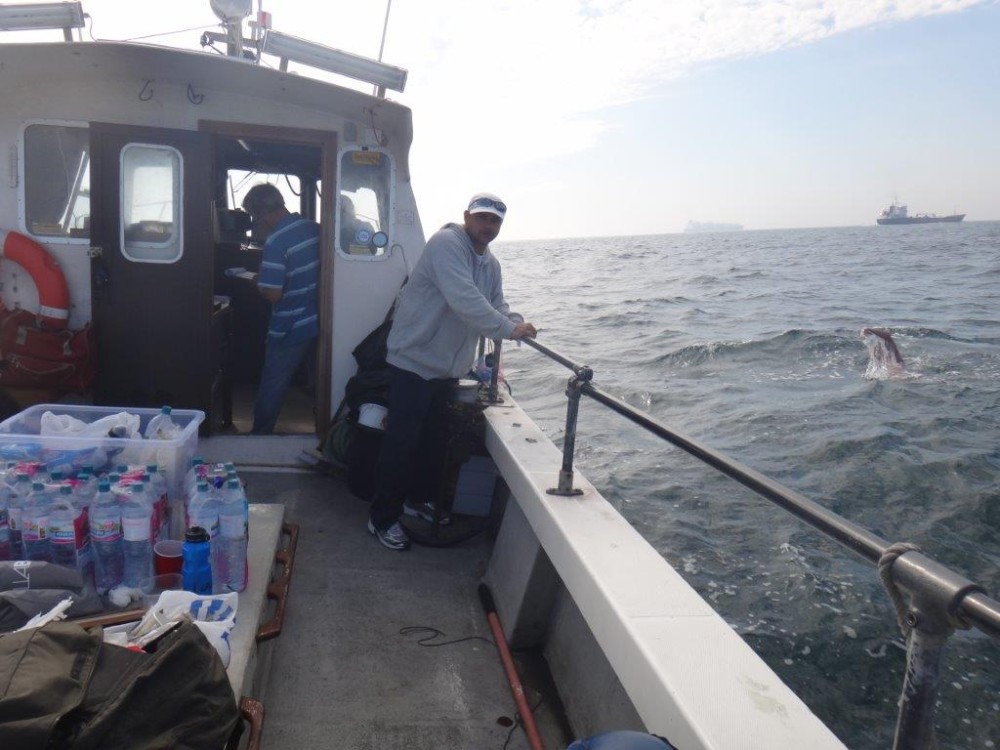 Vladswim's English Channel Program was first developed in 2009. Since then 62 swimmers have used the program to successfully cross the Channel, making it the cornerstone of Vladswim's program offering.
Your journey to the English Channel
English Channel preparation starts at the beginning of Sydney's winter season. Swimmers generally choose an 18-month preparation period, giving them two winters' to adapt to cold-water swimming ahead of their attempt.
The summer season focuses on increasing fitness and developing open water swimming skills. Following this is a short nine-week program culminating in the cold water swimming camp in Melbourne over Easter the year of the swim. A specific 18-week plan is then followed in the build-up to the English Channel attempt itself.
The length of the program can vary between one and three years depending on the fitness levels, skills and previous experience of the swimmer.